Look Stunning
Whether it's a pair for yourself, your kids, or your parents, the eyewear you choose is an extension of your personality. We can fit each of our fabulous designer frames to your unique needs so you can feel comfortable and confident whenever you put them on.
When you come in for an eye exam, we can determine the right lens prescription for your needs all in one visit. When you finish your appointment, our opticians will ensure your eyewear speaks volumes without you having to say a single word.
Please contact us today or browse our brands below.
Our Brands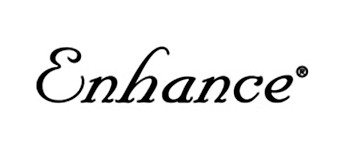 Enhance
See and look vividly. Each pair of Enhance spectacles is sleek and stylish, made out of lightweight yet durable materials. Accent your face with thin or bold frames, for a look that's you, enhanced.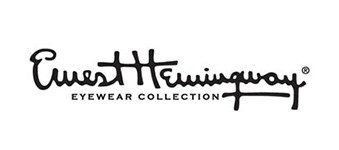 Ernest Hemingway
A vintage-inspired look full of tortoiseshell patterns, colorful crystal, and riveted designs. Choose from familiar shapes, like cat eyes, that nod to the glamour of the 1950s. The classic look is refurbished and appeals to today's youthful culture who identifies with the legendary Hemingway lifestyle.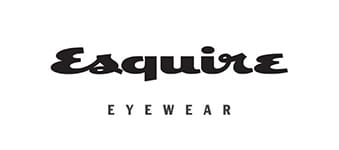 Esquire Eyewear
The Esquire Eyewear Collection was designed in collaboration with the experts at Esquire Magazine and encompasses a broad range of styles and materials to serve the many different aesthetic tastes of today's modern man. Featuring the right blend of classic and contemporary, new and traditional, the expected and the exploratory, this collection delivers the extra 10% with substance and style.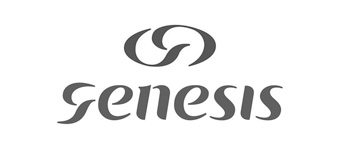 Genesis
The Genesis Optical Collection is a sub-brand of Altair Eyewear. Genesis eyeglass frames feature best-selling silhouettes and colors. Their clean, classic styles are designed with simplicity in mind. With a focus on refinement, Genesis eyewear blends functionality, affordability, and fashion into each frame.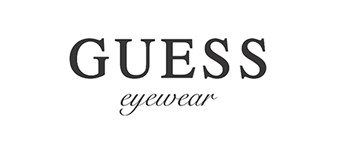 Guess
GUESS was established by the Marciano brothers, who, in 1981, left the south of France in pursuit of the American dream. Inspired by a European influence, the Marciano's put their innovative touch on the apparel industry, redefining denim and eyewear. Guess, and their large array of sunglasses symbolize a young, sexy, and adventurous lifestyle.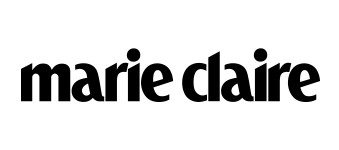 Marie Claire
Fashion and function are melded perfectly in the elegant frames from Marie Claire. Find your unique look by the editors at Marie Claire magazine. Everything you expect from fashion editors, this eyewear is chich, confident, and offers a certain je ne sais quoi. Choose from bright colours, fun patterns, or sleek solids.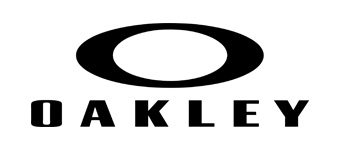 Oakley
Oakley invents each new product with a design philosophy called sculptural physics: the discipline of solving problems with science and wrapping them in art. Supported by an infrastructure that includes the latest tools of technology, Oakley engineers and artisans continue to expand the company's array of product categories.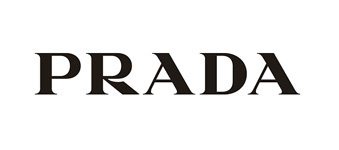 Prada
Innovation is at the core of Prada's success, with no sector escaping the Group's avante garde approach. Prada casts its creative eye beyond the boundaries of fashion, including art, architecture, cinema and culture as a key reference to the brand's core values. Prada eyewear is exemplary of the company's well maintained and well-deserved status associated with the brand.
Come See What We're About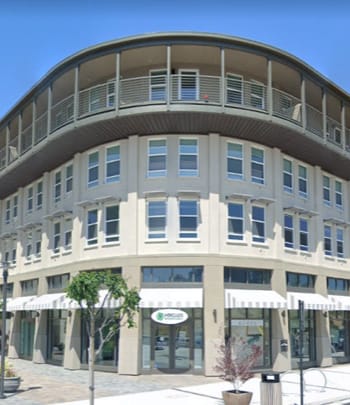 Where to Find Us
You can find us on the first floor of Aventine Apartments right on Sycamore Avenue. Find angled parking right outside with accessibility options available.
1375 Sycamore Ave Suite 150E

Hercules

,

CA

94547
Hours of Operation
Monday

:

Closed

Tuesday

:

9:00 AM

–

5:45 PM

Wednesday

:

10:00 AM

–

7:00 PM

Thursday

:

9:00 AM

–

3:00 PM

Friday

:

9:00 AM

–

5:45 PM

Saturday

:

9:00 AM

–

12:00 PM

Sunday

:

Closed