Visualize Your Future
It's no secret that your vision can start to look a little blurry as you grow older. Eye changes like these are a natural part of aging and shouldn't be a significant concern in your life. However, these changes can also introduce the risk of eye disease, which can directly influence your eye health and vision quality as you age.
One of the only ways to monitor these changes as they occur is with regular eye exams. We tailor our eye exams to look for specific issues that can affect your vision, ensuring that you find the right solutions for your needs.
Once we wrap up, we'd be more than happy to help you find your next pair of fabulous frames, matched with everything you need to see and look your best.
Get started today! We can't wait to help you.
When Should You Have an Eye Exam?
How often you have an eye exam depends almost entirely on your particular health situation and eye care needs. Our optometrists can help design a frequency plan for you after you've had a couple of eye exams with us.
That said, we commonly recommend patients see us:
Once every year if you're between 18 and 64.
Annually if you're over 65 years old.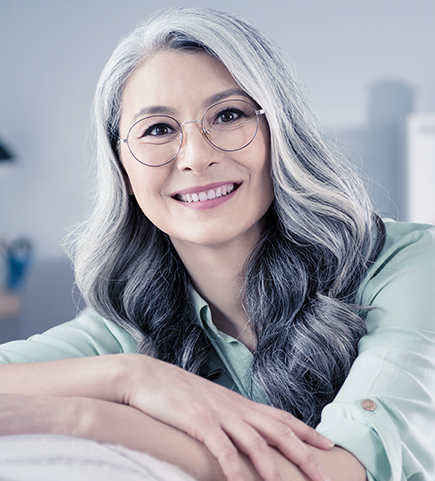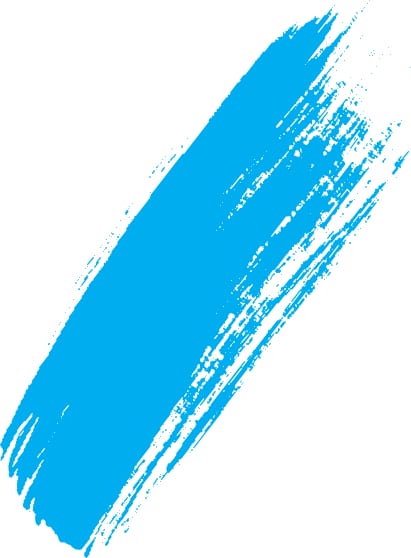 What to Expect During the Exam
Every eye exam is different for each person. Whether the exam is for you or your parent, we want to make sure we're providing unique solutions to address everyone's specific issues and needs.
To do this, we follow an exam process that we can adapt based on your needs. These steps include:
Book Your Appointment Today!
We're here to help you see the best you can! Book your next appointment at Hercules Optometric Group, and discover the difference quality eye care can make.
Come See What We're About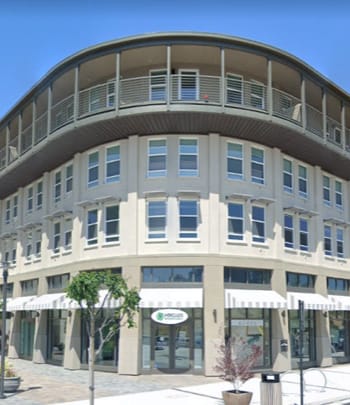 Where to Find Us
You can find us on the first floor of Aventine Apartments right on Sycamore Avenue. Find angled parking right outside with accessibility options available.
1375 Sycamore Ave Suite 150E

Hercules

,

CA

94547
Hours of Operation
Monday

:

Closed

Tuesday

:

9:00 AM

–

5:45 PM

Wednesday

:

10:00 AM

–

7:00 PM

Thursday

:

9:00 AM

–

3:00 PM

Friday

:

9:00 AM

–

5:45 PM

Saturday

:

9:00 AM

–

12:00 PM

Sunday

:

Closed