Discover the Advantages of Contact Lenses
Whether you're going out for a run, changing your style for dinner, or you're just tired of cleaning your lenses, eyeglasses can be a bit of an obstacle in your daily life. While we love providing high-quality, stylish frames for every age, we also recognize that glasses may not be for everyone.
So, how can we help? By offering completely comprehensive contact lens exams and fittings. Our unique process ensures we find the right lens for you in both clarity and comfort.
Our contact lens exams and fittings are simple, convenient, and tailored to your needs. Find out today if contact lenses are right for you!
Our Contact Lens Exam & Fitting Process
While we would love to offer contact lenses to everyone, some might find them uncomfortable.
To ensure your contacts provide the clear vision you want with the comfort you deserve, we'll walk you through our comprehensive contact lens process that includes an eye exam, a contact lens fitting, and a short trial period.
The Fitting
Once we determine if your eyes are healthy enough to comfortably wear contacts, the next step is fitting your contact lenses. This step involves measuring a few aspects of your eyes, including your pupil size, eye shape, and quality of your tear film.
Properly fitted contact lenses reduce the risk of discomfort and infection, helping you enjoy crisp, clear, comfortable vision.
The Trial Period
The trial period helps us ensure your eyes adapt properly to contact lens wear. We'll likely send you home with a trial pair and book a follow-up appointment in about a week to monitor how you're adjusting to your lenses.
It's common to make some adjustments to your contacts during this period. If you notice irritation, redness, or discomfort while wearing your trial contacts, please remove them and contact us immediately.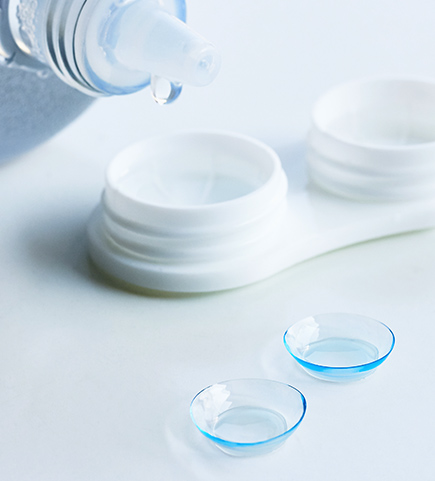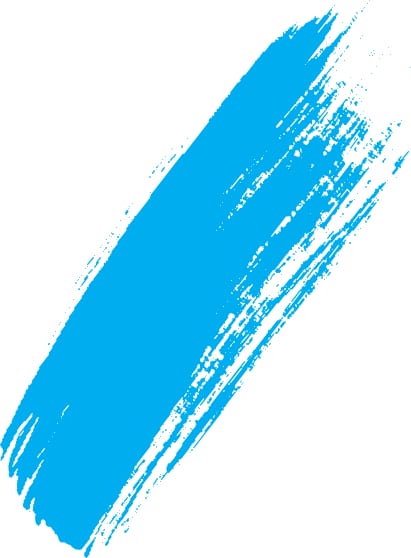 Types of Contact Lenses
There are many types of contact lenses available, and the style you'll need depends on what we discover during your eye exam and fitting. While it's possible not to be a candidate for contact lenses, about 9 in 10 people who want to wear them can.
Some of the most common contact lens types include:
Rigid Gas-Permeable Contacts
Rigid gas-permeable lenses are made of plastic materials that allow oxygen to pass through and reach your eyes. These contacts are a great choice if you're looking for durable, easy to use, and long-lasting lenses that provide clear, crisp vision.
Soft Contacts
Soft contacts are the most prescribed contact due to their comfort. These contacts are made of soft hydrogel materials and come in 2 different forms—daily and extended-wear.
Daily contacts need to be removed, cleaned, and stored at the end of every day, while extended-wear contacts can be worn overnight (if your doctor deems it safe to do so).
Specialty Contacts
There are many types of specialty contact lenses that we can prescribe based on your needs. Whether you have an eye condition that needs managing or want to change your eye color for a fun night out, we can find a comfortable, safe-to-use pair of contacts right for you.
Some common specialty contacts include:
Visit Us for a Contact Lens Consultation
It's time for you to take control of your vision. Please, call the team at Hercules Optometric Group today and find out what contact lenses can offer you.
Our Brands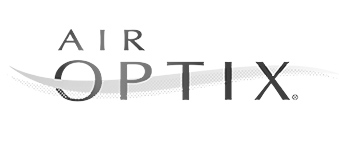 Air Optix
Utilizing silicon hydrogel technology, Air Optix contact lenses are well known for comfort and oxygen permeability. They are available in a variety of prescriptions and varieties, including toric lenses.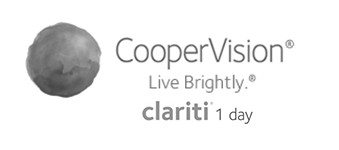 Clariti 1-Day
All Clariti 1-Day lenses feature high water content — a key feature for comfort. AquaGen™ technology makes it possible. The AquaGen™ process creates a lens that naturally attracts and binds water molecules to the lens surface, so your eyes can stay moist and comfortable throughout your day.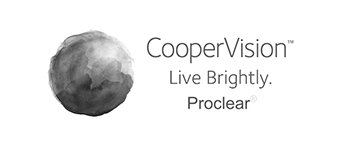 CooperVision Proclear
Proclear by CooperVision are a line of daily-disposable contact lenses with options available for nearly every corrective lens prescription need, including options for astigmatism. Designed in USA, they feature Phosphorylcholine, a material that attracts water and encourages healthy eye hydration.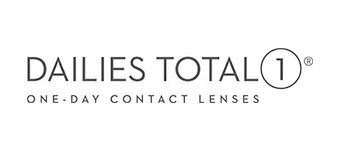 Dailies Total 1
Excellent comfort until the end of the day with breathable construction. This lens is designed to provide a surface that's over 80% water, mimicking the same as the surface of your eye. Dailies Total 1 provide a new era in daily disposables.
Come See What We're About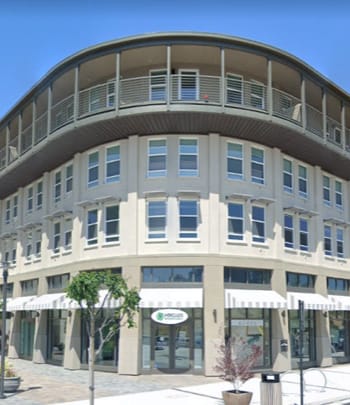 Where to Find Us
You can find us on the first floor of Aventine Apartments right on Sycamore Avenue. Find angled parking right outside with accessibility options available.
1375 Sycamore Ave Suite 150E

Hercules

,

CA

94547
Hours of Operation
Monday

:

Closed

Tuesday

:

9:00 AM

–

5:45 PM

Wednesday

:

10:00 AM

–

7:00 PM

Thursday

:

9:00 AM

–

3:00 PM

Friday

:

9:00 AM

–

5:45 PM

Saturday

:

9:00 AM

–

12:00 PM

Sunday

:

Closed