Take the Stress Out of Your Child's Eye Care
Kids (for the most part) don't really like seeing the doctor. A doctor's appointment is time away from playing with friends or going outside.
However, when your child visits Hercules Optometric Group, they're treated with the kindness and care they want to see from their doctor. With a genuine interest in your child and their wellbeing, we achieve a unique level of eye care founded on trust and respect. We can then look deeper into your child's eye health and provide you comprehensive solutions.
When Should Your Child Have an Eye Exam?
Knowing when your child should have an eye exam is just as important as the eye exam itself!Your child's eyes go through many changes as they grow, and just like adults, these changes can affect their eye health and vision. We're here to help you manage your child's eyes throughout their lives, so we recommend they have an eye exam that aligns with their visual milestones.
3 to 5 Years Old
Your child should have their next eye exam sometime between ages 3 and 5. This age range is crucial for their eye development. Certain conditions like amblyopia (lazy eye) and strabismus (crossed eyes) are known to develop at this point.
These conditions could lead to permanent vision issues if they're not managed early enough.
6 to 18 Years Old
When your child enters school, they should have annual eye exams until they are 18. Children depend on their sight quite a bit in school, and unmanaged eye conditions could lead to poor grades or trouble playing sports.
We can help manage these issues as your child grows up and ensure they can use their vision confidently.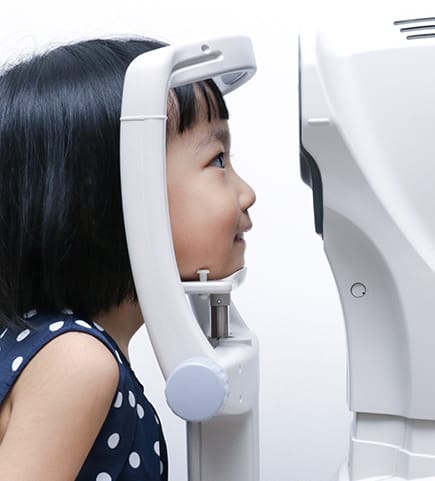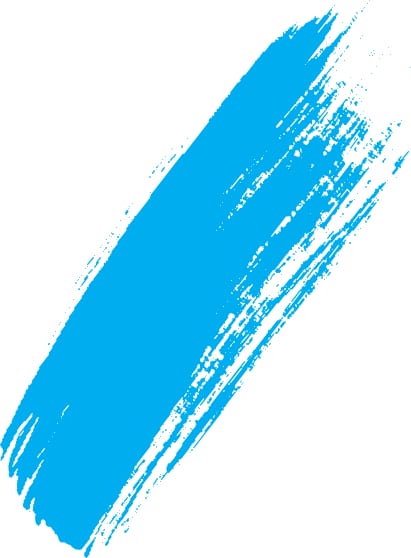 Common Eye Issues for Children
Does Your Child Have an Eye Problem?
Your child may have a vision problem if they:
Sit close to the front of class
Hold books close to their face
Frequently rub their eyes
Avoid close-up work
Give your child the care they deserve today and book them for an eye exam. We can help them attain the vision they deserve and find a funky pair of glasses that'll fit their unique look and personality!
Come See What We're About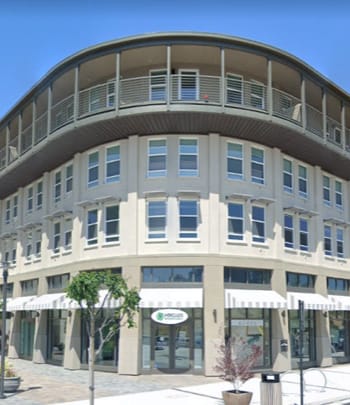 Where to Find Us
You can find us on the first floor of Aventine Apartments right on Sycamore Avenue. Find angled parking right outside with accessibility options available.
1375 Sycamore Ave Suite 150E

Hercules

,

CA

94547
Hours of Operation
Monday

:

Closed

Tuesday

:

9:00 AM

–

5:45 PM

Wednesday

:

10:00 AM

–

7:00 PM

Thursday

:

9:00 AM

–

3:00 PM

Friday

:

9:00 AM

–

5:45 PM

Saturday

:

9:00 AM

–

12:00 PM

Sunday

:

Closed