Improve Your Eyesight
We all lead different lives, even among our own families. But even if you usually have to wear contact lenses or glasses to help you see, you might not be a fan of changing prescriptions, clunky cases, or constantly cleaning your eyewear.
Laser eye surgery can help reduce your prescription and make your eyewear more manageable or even optional! The very first step to laser eye surgery is to meet with our team for a consultation. We'll work hard to determine if laser eye surgery is the right decision for you and your eyes.
Consultations & Co-Management
Laser eye surgery is an elective procedure that can reduce refractive errors like myopia, hyperopia, and astigmatism. However, just because you want to have surgery doesn't mean the surgery is right for you.
Our consultation and co-management process will help us determine what's suitable for your eyes and what we need to do to make a full recovery after the procedure.
What Are Laser Eye Surgery Consultations?
What Is Co-Management?
Once you have your procedure, we'll book you for a series of follow-up appointments to ensure your eyes heal correctly and you achieve the results you wish for.
You could experience some side effects after your surgery, but these are often normal parts of the healing process and should go away after a few weeks. However, if your symptoms worsen or last longer than expected, please contact our team immediately.
These symptoms include:
Irritation
Light sensitivity
Redness
Halos and glare
Blurry vision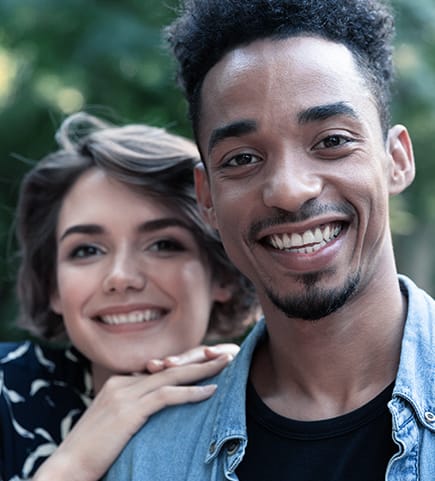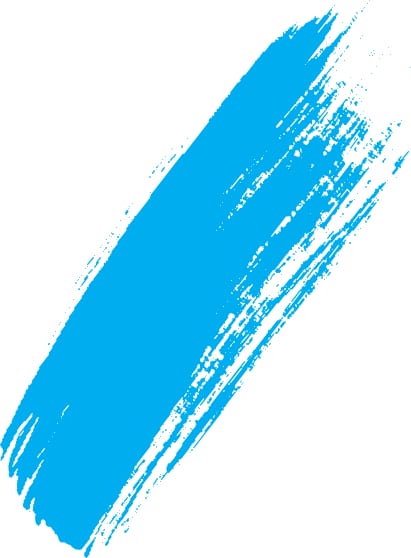 The LASIK Procedure
Laser-assisted in situ keratomileusis (LASIK) is the most common laser eye procedure performed in North America, and is used to correct myopia, hyperopia, and astigmatism.
During this procedure, your ophthalmologist numbs your eyes with drops. Once your eyes are numb, your surgeon will then make a small incision in the outermost layer of your cornea.
Folding this layer on a hinge, your surgeon will then be able to reshape your corneal tissue with an excimer laser, reducing your prescription. After the procedure, the surgeon will place your corneal layer back in its original position to heal.
During the healing process, we'll have you come in for a couple of follow-up appointments to ensure your eyes are adjusting normally. Depending on your results, we may recommend certain medications or protective eyewear to ease the healing process.
Come See What We're About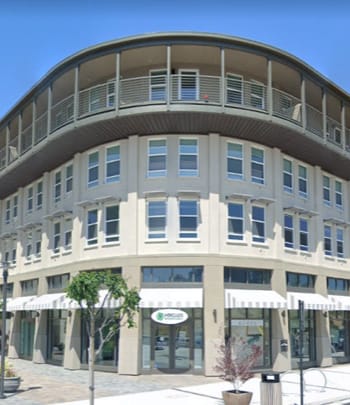 Where to Find Us
You can find us on the first floor of Aventine Apartments right on Sycamore Avenue. Find angled parking right outside with accessibility options available.
1375 Sycamore Ave Suite 150E

Hercules

,

CA

94547
Hours of Operation
Monday

:

Closed

Tuesday

:

9:00 AM

–

5:45 PM

Wednesday

:

10:00 AM

–

7:00 PM

Thursday

:

9:00 AM

–

3:00 PM

Friday

:

9:00 AM

–

5:45 PM

Saturday

:

9:00 AM

–

12:00 PM

Sunday

:

Closed