Your Overall Health Can Affect Your Eye Health
Have you ever stopped to consider what kind of effect your overall health can have on your eyes? Diabetes can increase your risk of developing a range of eye conditions and diseases, even some that can cause vision loss!
If you have diabetes, your eyes need extra protection. We structure our eye exams to search for potential eye health issues while ensuring your experience is comfortable, convenient, and informative.
We're ready to help you preserve your vision!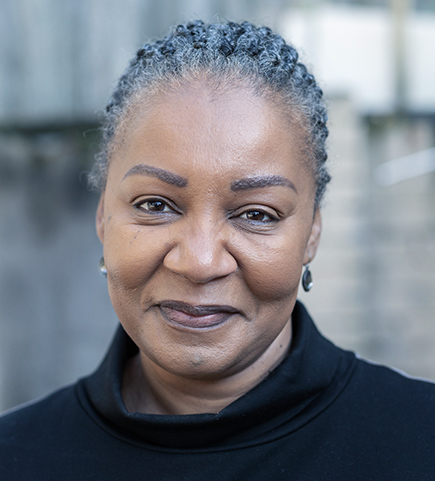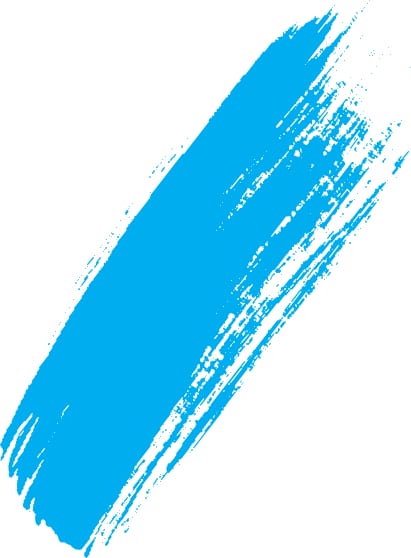 Common Diabetic Eye Diseases & Conditions
Diabetic Retinopathy & Diabetic Macular Edema
Diabetic eye disease occurs when high blood sugar damages your retina's blood vessels, causing them to swell, break, and leak fluids into your retina and macula.
One of the most common diabetic eye diseases is diabetic retinopathy, which occurs as blood vessels leak fluid and damage your retina. In advanced stages, abnormal blood vessels can create scar tissue, increasing your risk of retinal detachment.
Diabetic macular edema can also develop when your retina's blood vessels start leaking fluids. As fluids pool under your macula, it can swell, damaging your central vision.
Come See What We're About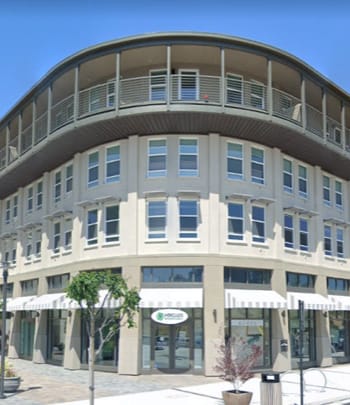 Where to Find Us
You can find us on the first floor of Aventine Apartments right on Sycamore Avenue. Find angled parking right outside with accessibility options available.
1375 Sycamore Ave Suite 150E

Hercules

,

CA

94547
Hours of Operation
Monday

:

Closed

Tuesday

:

9:00 AM

–

5:45 PM

Wednesday

:

10:00 AM

–

7:00 PM

Thursday

:

9:00 AM

–

3:00 PM

Friday

:

9:00 AM

–

5:45 PM

Saturday

:

9:00 AM

–

12:00 PM

Sunday

:

Closed